Description
Wubyu is a mobile gaming company that creates casual, turn-based games around shareable content and experiences, such as photos and videos. We strive to build games that help people keep in touch with friends and family, and connect with new friends on a more personal level.
History
Founding Moment
The history of Wubyu begins in March 2012 after social gaming company 6waves Lolapps announced it was shedding its entire development studio. David Wong and Nate Schuett had been working as Product Managers on hit games Ravenwood Fair and Ravenskye City and were laid off along with the rest of the team at Lolapps. The layoff fundamentally influenced Wubyu's strategic approach, which is centered on finding a sustainable business model for game development amidst rising user acquisition costs, lower virality, and increasing competition (all challenges faced by developers on Facebook, and accelerating quickly on mobile). Wubyu's solution is to build games that encourage self-expression through user-generated content. When this content is shared with others, it helps lower the cost of acquiring new users. The team was assembled, and Wubyu was officially founded in May 2012.
Working Together
Wubyu is based in the San Francisco Bay Area and is currently bootstrapped. We do not have office space yet, so our team meets every day over Google Hangout.
Where did the name come from?
Nate has twin daughters who are just learning to talk. Wubyu sounds like "love you" in baby talk, and we thought it would make a cute name for a gaming company.
Projects
Videos
Images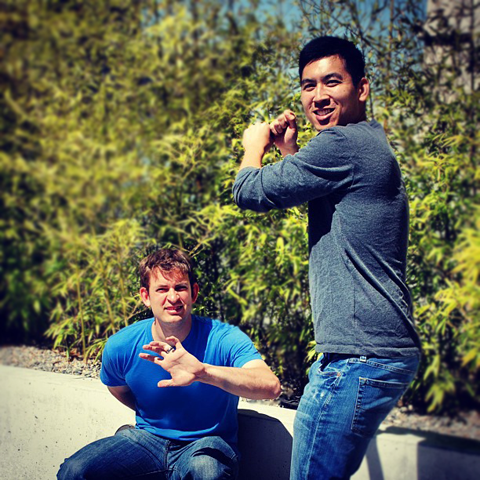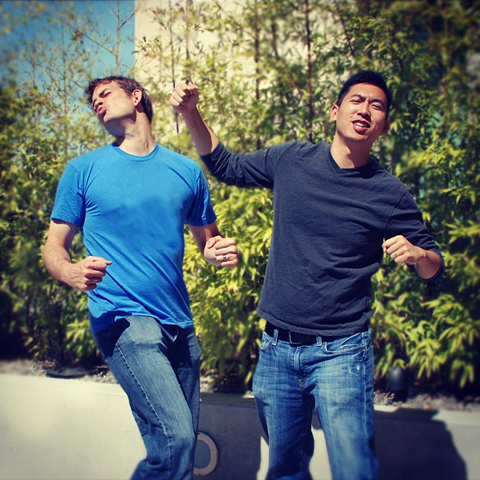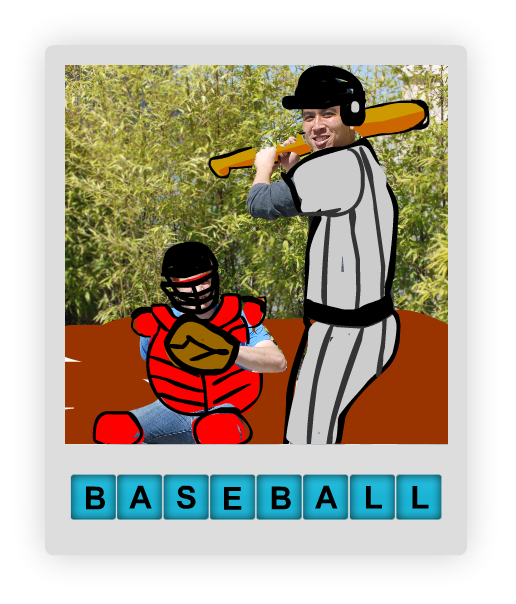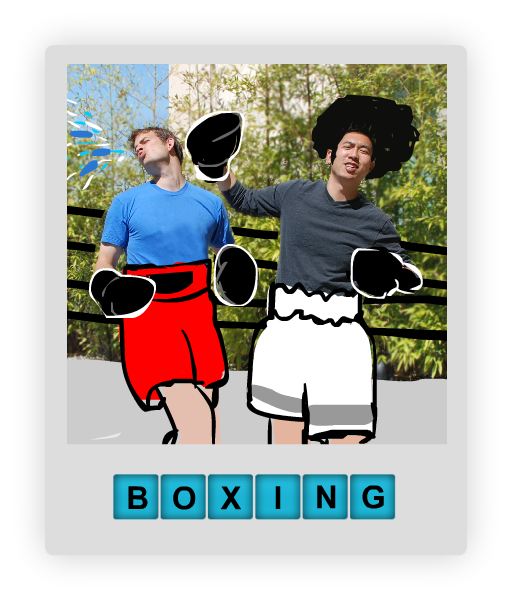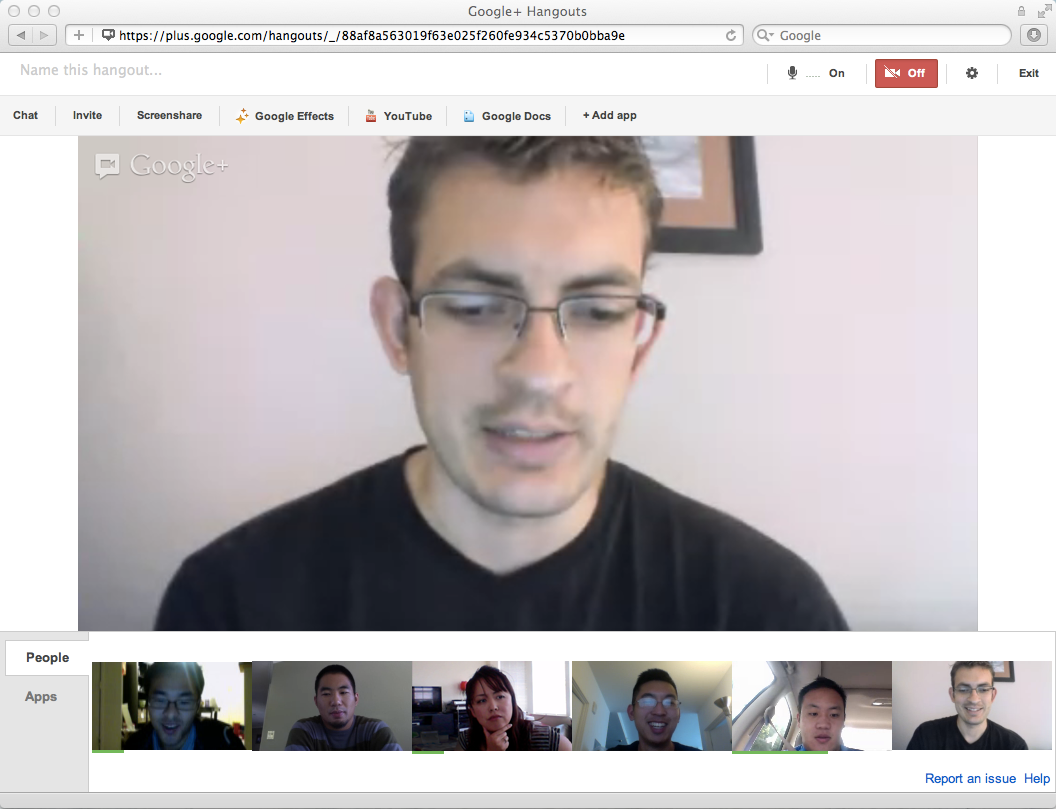 There are far more images available for Wubyu, but these are the ones we felt would be most useful to you. If you have specific requests, please do contact us!
Selected Articles
"If you like regular charades or Pictionary, this game will be a decent dose of fun. Rating: 4 out of 5."
- David Temple, TechnologyTell
"You can get pretty creative scribbling on real photos."
- Dan "Shoe" Hsu, VentureBeat
Team & Repeating
Collaborators
Dave Wong
CEO
Nate Schuett
COO
Jonathan Tsai
Systems Architect
Albert Liu
iOS Lead
Asako Nagata
UI/UX Designer
Angus Huang
Android Lead
Contact
presskit() by Rami Ismail (Vlambeer) - also thanks to these fine folks